Carter Builders –Excellence in Commercial Refit
At Carter Builders we offer a complete refurbishment service. We have specialised in commercial property services and renovation in Essex and London for many years. Carrying out smaller projects costing just a few hundreds of pounds, to those going into 6 figures, we are ideally positioned to maintain a cost effective service.
Our extensive knowledge and experience of working within commercial environments means we are able to offer the best possible client service from the outset.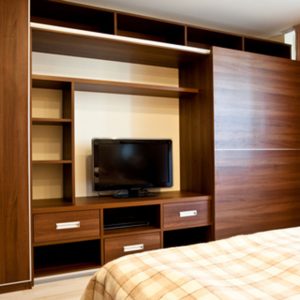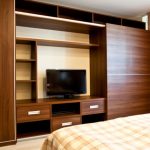 All of our staff are experienced, well trained and qualified in each of their specialist fields. We are versatile in our work and always act professionally; we have your business requirements at our heart and always communicate very well with everyone involved in the commercial refits we carry out.
Appropriate Commercial Solutions
Our team will help to identify the best practices and will offer tailored solutions that are aimed to be functional and hard working for your business. No matter what the scale of your proposed project we will manage it professionally and we have the ability to take care of everything for you.
Structural work, fabrications, general building and construction work as well as demolition – we will strip out your room or building if required so that we can work on a blank canvas.
Plumbing and heating, electrical work, roofing and general fit-outs are one of just many specialist fields we are involved in. We can finish off with plastering, painting, decorating, tiling, flooring and more. Whatever challenge you set for us will be you can trust us to deliver all of your commercial property requirements.
No longer is there a need for our clients to hire multiple contractors, our team will provide everything needed to get your project completed on time.