First and Second Fix Joinery Services Essex and London
We offer one of the finest list of services in Essex and London including general building, specialist plastering services and many more of a variety of home improvements and renovations.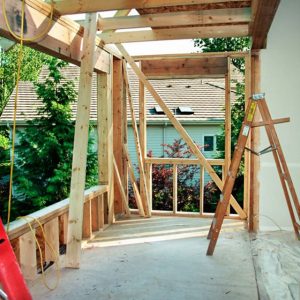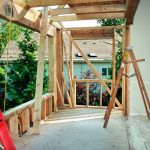 Our first and second fix joinery is controlled by our skilled team of tradesmen and we always aim to meet and exceed expectations. Being experienced and trained in our specialist fields, our team work perfectly together focusing on attention to detail and working with care.
Some of our clients may not realise what first and second fix joinery, some may understand it fully and rely on us to help them when they wish to make repairs and finish off the internal structure of a home and property.
Ideal Refurbishment Services for Local Properties
The first 'fix' that we carry out when we visit you at your own home or your business is to concentrate on almost the 'bones' of the building, or the main construction. This includes testing and fixing (or installing) wall and floor joists and checking or installing stud walls as well as the roof trusses – simply put it is the structure that makes the house or building sound.
The second 'fix' is carried out after the plumbing, electrics and other mains are installed. Once that team have finished this work, our joiners finish all the 'pretty' things; so at this point our team will concentrate on items like the architraves, fascias and soffits, door frames, skirting and plasterwork as well as other projects requiring the use of quality timber.
We have a perfectly honed service and work to an extremely high-end standard whenever we undertake a project like this.