Garden Landscaping, Wooden Structures and Fencing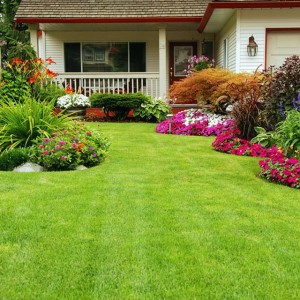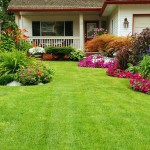 If you own a home, an office complex, hotel, or have a commercial business with surrounding land that must be maintained, we here at Carter Builders are well placed to assist. Our landscaping services are not limited to mowing and edging lawns – we have an extensive list of jobs that our expert team can help with.
We have joiners who can create bespoke wooden garden structures, such as unique benches, arbours and summerhouses in any size and your chosen design, this we will help you with when you are ready for us to plan out the design for you. We will always use a responsibly sourced timber in our garden projects.
Our team will also be happy to help you with attractive fencing which marks out the boundaries of your garden or landscape, keeping the important people and pets from getting out – and the unwanted visitors from gaining access. We will install gates where required too.
Bespoke Summerhouses, Concrete or Timber Posts, Treated Panels
We are able to supply timber, standard fencing panels and the posts and fittings need to install fences where required – and we are happy to do so. Our joiners and building teams work together professionally, fitting fencing that improves the kerb appeal of your home. Especially great for new homes and properties where you prefer fencing to walls (we build walls too) and if you have old or damaged fence panels which are in need of replacement.
If you would like a summerhouse, we have already created the most impressive ones that our clients are made to be long lasting using high quality wood. We are able to recommend treatments for your new structures too.