Bespoke Joinery Company in Essex and London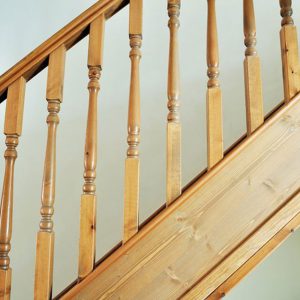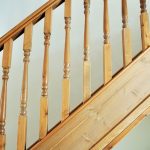 Based in Essex and offering our services to clients in London we can give you more than other joinery companies. We have been involved in an extensive list of home improvement, building and bespoke joiner services for many years.
We specialise in the bespoke customer design and manufacture of small items such as shelving as well as the design and building of wooden staircases and sash windows, as well as creating shop fascias and custom made desks, reception and board room pieces.
We have worked with many homeowners, architects and structural engineers in the creation of fantastic pieces that fit in with your ideas perfectly. Our team offer a personal approach to all of the projects we are asked to carry out and our customer service is second to none.
Utilising Years of Experience in Joinery
Carter Builders utilised many years of experience and training in the joinery industry. We have a fully equipped workshop and make every piece in-house as much as we can so that we do not disrupt your home or garden whilst we create those pieces.
If you are looking for expert joinery design, supply and installation we believe you will not go elsewhere once you have spoken to our professional designers.
We love to provide our clients, of which we have already forged relationships throughout London and Essex, with high-end joinery products that suit your property style as well as the size requirements.
No obligation quotes, an established health and safety policy, and liability insurance – our team are very proud of being able to provide solutions for many varying requirements.