Kitchen Planning, Design and Fit
If you own a property in Essex or London and want to be proud of your kitchen, maybe it is looking tired or you simply want to update it so that it is more in fitting with the style of your house and matches your personal taste, we can help.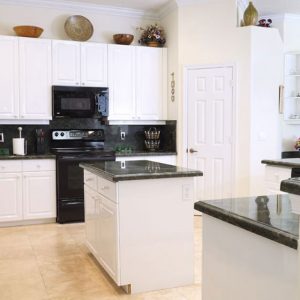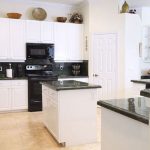 We don't outsource and appoint only our fitters, electricians, joiners and plumbers to carry out small jobs like replacing tiles or fixing/moving electrics; and we always are happy to quote for larger projects such as a complete overhaul and new layout of your kitchen.
Having worked with hundreds of kitchen clients we know just how to perfect the look whether you opt for a contemporary trendy style such as high gloss units, mix and match colours and granite surfaces; or if you require a more subtle finish for your traditional home.
Bespoke Kitchens in Essex and London
Our team will finish to a very high standard whether you are on a tight budget or wish to blow it on high-end fittings and appliances. We will move electrics where necessary, plumb in appliances such as dishwashers and washing machines and return to you promptly on the rare occasion you spot a snag.
You will not need to go elsewhere as we will plan everything and finish to deadline.