Plaster Boarding, Stud Wall, Sound Proofing – Services in London and Essex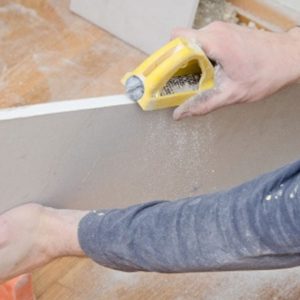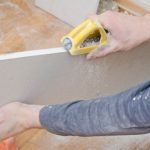 Dry lining, or plasterboarding, is an alternative solution to using wet plaster. Whilst we can offer plastering services our specialist team can provide dry lining services too. Our company is very well established and we have managed to build up a fantastic reputation from clients in Essex and London.
Our projects have included work on major complexes, at commercial sites and of course at domestic homes and properties. Our workmanship is always of a very high standard and, with many years of experience, we can promise to our clients that any project that we undertake will show that we only finish to an excellent quality and that work is combined with a fantastic customer service. Something you may not discover anywhere else in the areas that we cover.
Planning, design, costing and project managed installation is what you will receive from our team.
Excellent Dry Lining Services
We can remove stud walls to make more room and create open plan spaces; can create stud walls to separate rooms; and we can install sound proofed walls which involve adding sound proofed membranes and insulation to the dry lining.
Our team can complete work from the outset and will always finish to an excellent standard. Dry lining is very good value and fairly quick to install. Once the dry lining is in place, we skim over so that when it is dry you are ready to decorate.
We can offer painting and decorating also to give you a great finish, and our specialist team are able to fit skirting boards, install electrics and sockets and much more.
Our expert team are ready to hear from you and will always be happy to talk to you about comparing dry lining to wet plaster, which we would recommend for your home or property, and about the other services we can help you with.