Finest Wooden Flooring – Bespoke Options in Essex and London
Carter Builders, despite the name, are not just a building and construction company. We have grown as a firm over the years and are proud to have the largest choice of services, including bespoke wooden flooring and other joinery options, so that we are able to please our clients. Every one of our services are created and designed in our Essex base, and we have a large portfolio of clients in the area whilst we also cover London.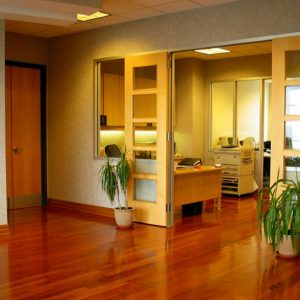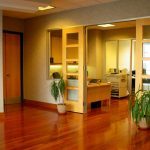 Our timber flooring provides our clients with a fantastic range of options. We would call our custom built service breath-taking – we take your ideas and offer you a huge choice of timber to choose from, all sustainably sourced. Our team will ensure you are happy with everything before we make an appointment to install it across your space; always to perfection.
We know how home improvements and wooden flooring installed into retail outlets and offices needs to be sturdy, well fitted and very hard wearing. Our team only select the best timbers and the final finish is absolutely your choice.
Stunning Wood Floor Installations and Renovations
Everything installed by our craftsmen and joiners is done so to perfection. As a company we supply and fit and ensure that all we do is going to have your space looking just beautiful. We work with as little disruption to your home or property as we can, and will only leave when we have cleaned after ourselves.
You can choose to compliment your wooden floors with equally as stunning wood skirting, or we can install and paint new skirting to your specifications should you wish. When our team have completed your project we will also provide advice on how to maintain and care for your wooden flooring.