Expert Plumbing Services in Essex and London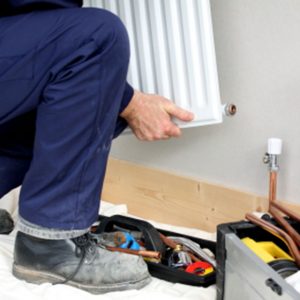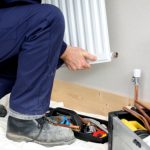 If you need heating maintenance, repairs or installations such as new bathrooms or kitchens, Carter Builders are well placed to assist. As a team we have years of combined experience in many areas including plumbing and pride ourselves on providing an expert service whatever challenge you may have for us.
We will carry out complete bathroom and kitchen installations, as well as plumbing in appliances and fitting heating systems, no matter how large or small the property is. Our team have worked on complex buildings of multiple occupancy for Landlords and business owners, we also have a large portfolio of private homeowners.
A large percentage of our work comes from previous customers. We always carefully plan all projects and we are more than happy to attend promptly, usually with a same day service for emergencies. Our team will attend to your home, property or business to provide you with a great value quotation and will ensure all work is carried out to a very high standard.
Plumbing Professionals
Bathrooms and kitchens can be finished from floor to ceiling including tiling, flooring, electrics, plastering and general decorating and, as experts we do not charge for a call out and will always quote you our hourly rates in emergencies, breakdowns and repairs.
If you would like to transform your kitchen and bathroom, want a reliable boiler or heating system installing, or do have an emergency then we invite you to call us for a quote.
We recommend Essex and London Plumbers for all plumbing and heating projects in Essex and London.