Building and Construction Services in Essex and London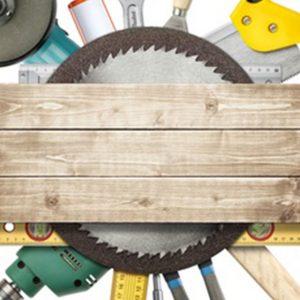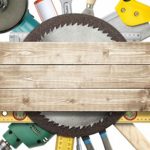 If you need to carry out refurbishments to your home or property, would like to enquire about adding an extension, or even are looking to utilise the space in your loft by adding an attic conversion then look no further.
We are professional, experienced and reliable. Working across London and Essex we love to help our clients when it comes to all elements of building and construction. We know that home improvement is important to the majority of us. Carrying out repairs, adding space, transforming the aesthetics and generally enhancing your space is something we have carried out for many years.
We have a great reputation and have the ability to execute superior general building services that far outshine the rest. Our team are happy to carry out bespoke projects, no matter how small or large. Our tradesmen are highly experienced and we pride ourselves on being able to offer an extremely high standard of service. Combine that with a superior finish every time, we think you will become one of the many clients who have recommended us in the past.
Reliable and Trustworthy Building Works
Whether you are looking to hire us to create a new build or you are looking for a versatile team who can repair or build a new exterior wall, we can help. If you are changing the interior space in a room, or in rooms, at your home or property we can assist with that too. Extensions, conversions, conservatories, plumbing, and plastering – our service list is endless and we are proud to be able to offer our clients superior service every time.
We help to plan and design, as well as install and we can offer to completely finish the building, even painting and decorating should you need it.